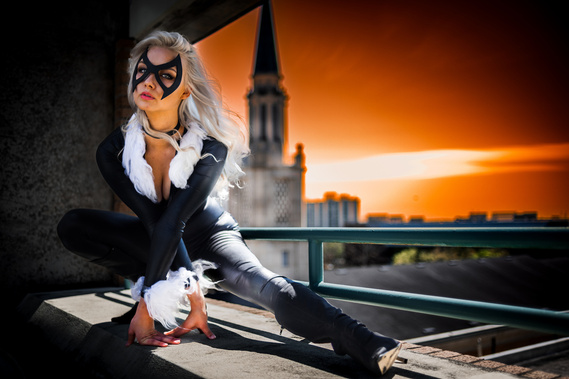 Cosplay Photo Shoots
While this could be considered a Portrait Session, it's much more than that! You spent time finding and creating your outfit, now it's time to show it off!
Whether your images are for social media, a poster for your home or for prints your fans, you will have a great experience and plenty of images to choose from. Yes, you can do costume changes!
It's always fun to shoot with a friend, so bring them along for their own session or for group shots. I charge by the hour, not by the person. This is a great way to share the cost.
I also shoot at conventions, so let me know and I'll see you there! Instagram: @matthewinorlando
Pricing
Standard Cosplay Sessions:
$125 for 1 hour, $150 for 2 hours.
Includes:
On location shoot day or night
Pre-shoot consultation. Where, when, what to expect, special requests. This helps get the most out of your session.
50+ professionally edited images, no maximum, available in 1-2 days
As many looks as you want! Due to the nature of cosplay outfits, 1-2 changes are typical.
2 or more may split the cost during your session time
Private, password-protected web gallery for high-resolution downloading, proofing, and ordering professional lab prints
Web-sized images for social sharing will delivered via email or Dropbox.
Cosplay Promo Video
Check out my YouTube video! It's a small collection of private sessions and convention images.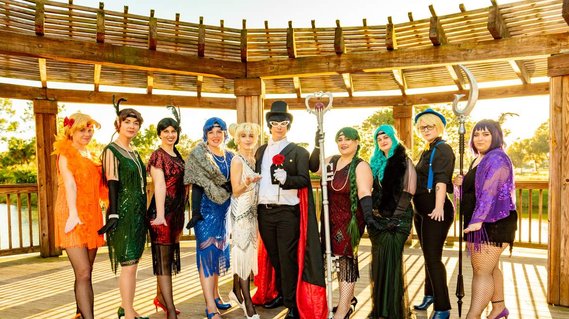 Holiday Matsuri
I had a great outdoor session with @silver_millenials in Orlando at the Holiday Matsuri con!
Groups are a lot of fun to work with. We did many group and individual shots.
MegaCon Orlando
I had a great time with thousands of awesome cosplayers!
Click the photo to see the full gallery.
If you see yourself, let me know and I'll add a link to your Instagram or site!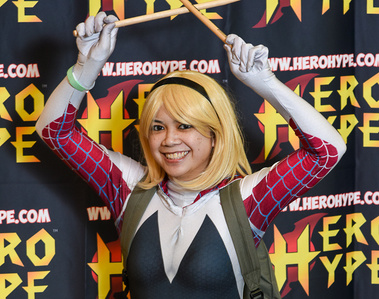 HeroHypeCon
Orlando, Fl. Click on the image to check out lots of photos from the event! Check out the organizer's site below:
HeroHype: http://www.herohype.com