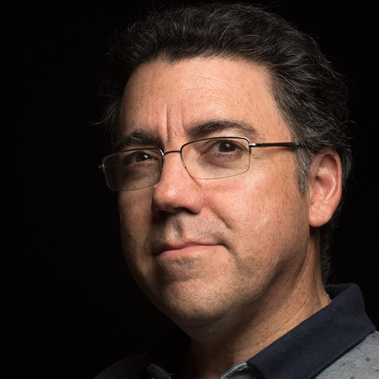 About Me
I am an Orlando based photographer who loves to travel and I often shoot in Italy. I primarily photograph weddings and portraits - including cosplay. I specialize in using existing light and often experiment with infrared - both with film and also with a modified DSLR. I have a portable studio setup, but prefer to shoot clients in their native habitat. I feel this brings a more relaxed, natural feel to the photograph.
My interests are varied and I enjoy anything challenging. I shoot mostly digital now, but sometimes I break out a medium format film camera when time is available. I also experiment with digital and film infrared with landscapes and people.
I have photographed weddings, portraits, cosplay events and even documented a few travels of mine, including Italy and Africa. I find some of the best shots are candid and 'in the moment'. To me, a photograph captures this moment in time and should be viewed again and again so we don't forget where we have been and what we have done.
For more information on my work, to get in touch regarding employment opportunities, or to just say hello, feel free to message me here.
(407) 801-9775
Instagram: @matthewinorlando
Buy me a coffee!
Lessons
I often get asked if I give private lessons. Yes! I prefer one-on-one sessions so you get the most out of it. On occasion, I will have a group lesson of two, so if you'd like to bring a friend with a similar level of interest, that's OK, too. I usually find a place close by. Bring your camera and a note pad. Lessons are customized to exactly what you want to learn and at a pace you are comfortable with!